DJ Ill Will & DJ Rockstar Present Kay L - Black Rose
Submitted by mfizzel on Mon, 04/13/2009 - 11:06am.
Dirty South | DJ Ill Will | Mixtape Torrents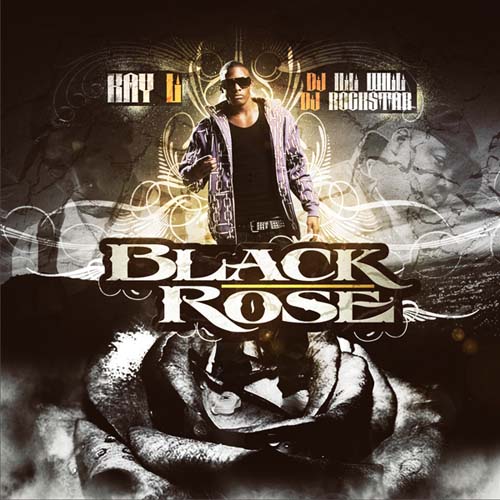 19 yr old St. Louis native Kay L drops his highly anticipated official mixtape
"Black Rose" with DJ Ill Will & DJ Rockstar. This project consists of 15
original records including the popular records "Rockstar," "Go 2 Work," & "Cali
Love" in addition to one industry remake of the classic Mobb Deep record "Get
Away."
1. Kay L - Black Rose Intro (1:43)
2. Kay L - 2 Minute Murda (1:59)
3. Kay L - Like My Style (3:43)
4. Kay L - Cali Love (3:43)
5. Kay L - Flip It (3:30)
6. Kay L - Rockstar (2:53)
7. Kay L - Life (3:02)
8. Kay L - Beast (4:03)
9. Kay L - Go 2 Work (3:44)
10. Kay L - Fuck You Feestyle (2:10)
11. Kay L - It's Over (3:24)
12. Kay L - Get Away (2:50)
13. Kay L - Lord I Forgive Em' (2:31)
14. Kay L - Acapella (1:37)
15. Kay L - Smokin this Liquor (2:52)
16. Kay L Feat AMG - Flash Green (3:25)
17. Kay L - Its Over (Remix) (3:33)
18. Kay L - Black Rose Outro (0:52)
How To DOWNLOAD