Rick Ross Feat Ja Rule, The Game & Fat Joe - Mafia Music Remix (G-Unit Diss)
Submitted by mfizzel on Fri, 04/10/2009 - 7:03pm.
Singles / Diss Tracks / Promo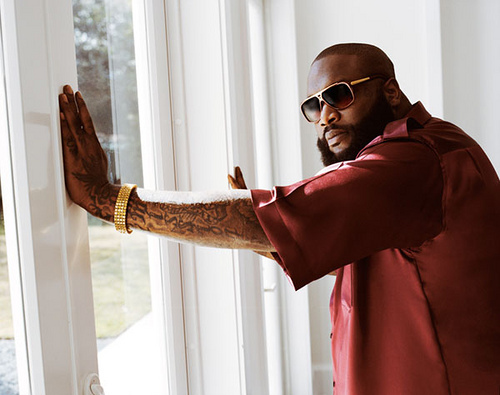 I world premiered The Game & Ross verses a few hours ago courtesy of the exclusive new P-Cutta tapes (cop those!), here goes the full version thanks to P Smirf!
How To DOWNLOAD