Kid Capri - Old School Pt 2 (1991)
Submitted by mfizzel on Mon, 02/16/2009 - 9:44am.
Classic / Old | Mixtape Torrents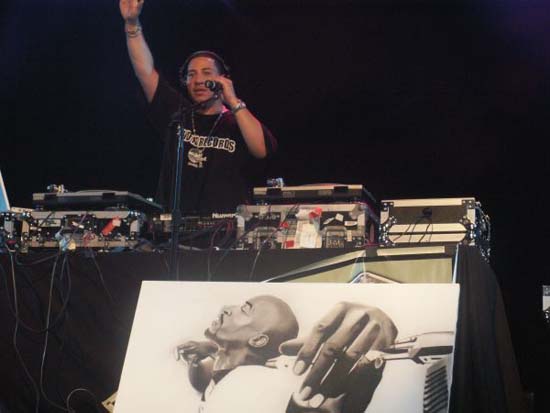 DJ Mars:
Well since its monday you already know its time for another classic download.
This week I had to take it back to my all time favorite mixtapes " Kid Capri Old
School part 2". I can honestly say I learned how to rock parties based on this
tape. Having dropped in 1991,this was probably his most memorable tape to date.
I've heard a million old school tapes,but none of them sounded like this. OS
pt.2 had all the elements(mic game,skills,and dope records). After properly
studying this tape you could put together a dope old school set,that's if you
studied. I owe a portion of my career to this tape,real talk. Do yourself a
favor and do the knowledge to the greatest dj in the world....KIIIIIIIIIIIIIDDD
CAPRI!
How To DOWNLOAD