Dre Huss - Premeditated Success (Hosted By DJ Ill Will & DJ Rockstar)
Submitted by mfizzel on Fri, 07/30/2010 - 8:37am.
West Coast | DJ Ill Will | Mixtape Torrents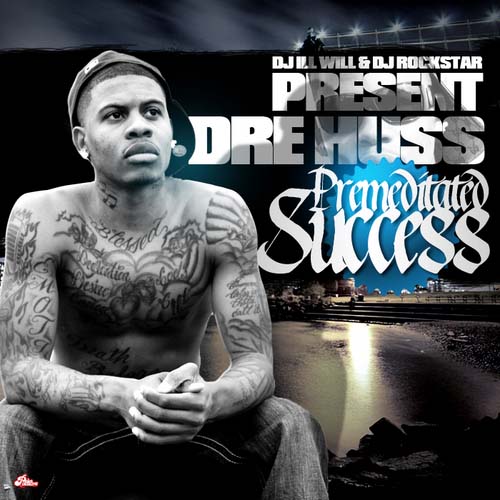 23 year old Bay Area representer Dre Huss teams up w/ DJ ill Will & DJ Rockstar
to drop his debut mixtape "Premeditated Success." This project contains all
original production and music with 13 tracks produced by Manny, 1 by Johnny
Juliano and 1 by Just In Case. Features include K-Young, Nolan, E-Jay & TC.
01 - Shooting For The Stars
02 - Celebration
03 - Galaxy
04 - Fast Life
05 - Truth Feat Nolan
06 - Flyest This Year
07 - Here I Come
08 - Camera Feat K-Young
09 - Airplane Mode
10 - Do It For You Feat Nolan
11 - Green Prod By Johnny Juliano
12 - Make Love Feat Nolan
13 - On My Way Feat E-Jay
14 - Will I Ever Make It Feat Tc
15 - Premeditated Success Feat E-Jay
How To DOWNLOAD