DJ 4-5 - The Makings Of You (The Best Of Pete Rock & CL Smooth) (2004)
Submitted by mfizzel on Wed, 05/06/2009 - 4:31pm.
Classic / Old | Mixtape Torrents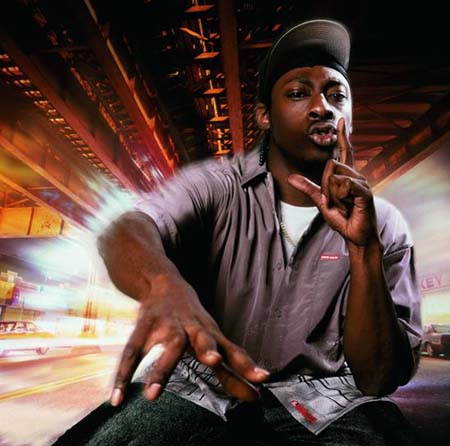 "...How many of you all know the name of EPMD'S first dj. Take a second to
think...um,for you so called hip hip heads its DJ K-LA BOSS. How many of you
know the name of Lil Waynes dj...um think hard now,its DJ 4-5. How many of you
know that's the same person...I'm sure none of you. Do your homework. My man 4-5
aka DJ K-LA BOSS aka I've been the # 1 tour dj on the planet since 1987 is still
smashing em and still releavant in this world we call hip hop. I know because
I've been on several tours with him.
Every tour he's one he come through with a batch of flavorful mixtapes. Today I
dug up one of my favorites..."THE MAKINGS OF YOU...THE BEST OF PETE ROCK AND CL
SMOOTH". Nothing but pure mc'ing and dj'ing right here yall. If you've forgotten
PR and CL's contribution to hip hop,well here you go..."
-DJ Mars | www.HistoryOfMixtapes.com
01 Intro-Makings Of You
02 A Love Thing
03 Hot 97 Interview
04 Shine On Me
05 Such A Long Time
06 The Two
07 The Basement
08 It's On You
09 One In A Million
10 Can't Front On Me
11 Back On The Block
12 I Got A Love
13 Shut Em Down Featuring Public Enemy
14 Next On The Menu
15 Fakin Jax
16 Half Man Featuring Method Man
17 The Game Featuring Raekwon, Ghost, And Prodigy
18 Appreciate
19 Number One Soul Brother
20 Lots Of Lovin
21 Family Affair Remix
22 Mary J. Blige Reminisce Remix
23 Skinz Featuring Grand Puba
24 What They Meant By Soul
25 Soul Brother Number One
26 Return Of The Mecca
27 Take You There
28 Magic Hour Featuring Az
29 Mecca And The Soul Bro.
30 Down With The King Featuring Run Dmc
31 4 Pete Sake
32 Ny Freestyle Featuring Big L
33 On And On
34 Straighten It Out
35 T.R.O.Y. Reminisce
36 The Creator
37 Dj 45 Outro
How To DOWNLOAD