Trey Songz To Release 2 New Mixtapes November 1st
Submitted by mfizzel on Sat, 09/17/2011 - 6:14am.
Mixtape News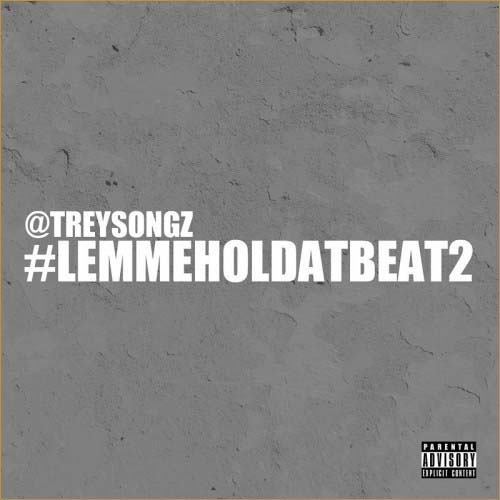 Trey Songz fans are in for a treat as he's set to release 2 brand new mixtapes November 1st. Entitled #Lemmeholdatbeat2 & Anticipation 2 both are follow ups to his previous mixtape projects and will feature brand new music.
Even if you aren't a Trey Songz fan it's refreshing to see artists at the top of the game releasing free projects for their fans.
Hit the break to view the cover art for Anticipation 2!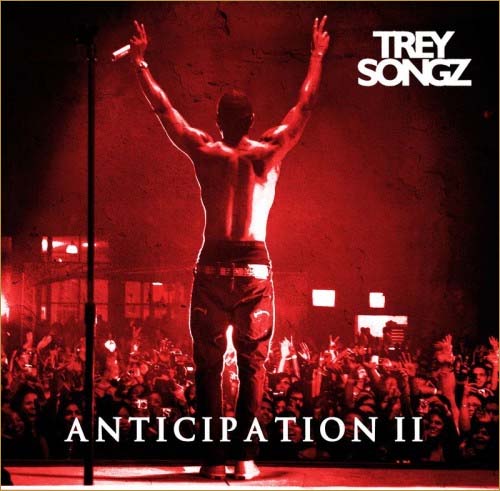 How To DOWNLOAD