Southern Style DJs - Bass Game Vol 2
Submitted by mfizzel on Mon, 01/12/2009 - 9:13am.
General | Southern Style DJs | Mixtape Torrents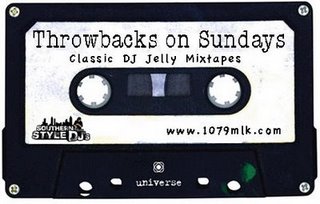 DJ Hotsauce: This week I have a true DJ Jelly classic, Bass Game Vol. 2.
All the bass mixes are def. some of Jelly's best mixes ever. This right here
will take you back to the old Atlanta in the early 90's...
No tracklist
How To DOWNLOAD