Sincere - Sin-City
Submitted by mfizzel on Sun, 02/22/2009 - 8:57pm.
Unsigned Hype | Mixtape Torrents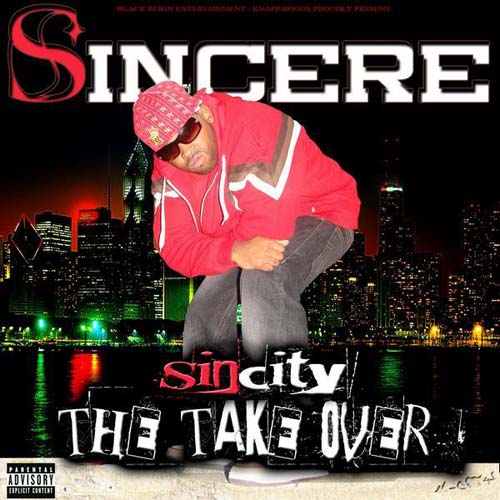 Unsigned Hype artist from upstate NY (Middletown aka M-City)
Recently finished as a finalist in the Get Your Buzz Up Competition in NYC which
had some of the top unsigned hype talent from all over the East Coast! He also
won a MC/PRODUCER Mash-Up in Philadelphia where the top 2 M.C's and producers
battled it out and the winners got to produce and make a track together for a
upcoming Unsigned Hype mixtape! Hot artist... Needs to be heard by the right
person! Check it out!!
M-City REPRESENT!
www.myspace.com/datakeoverking
1. Intro
2. Good News
3. My Life (First Single!!!!)
4. Family Portrait
5. Streets Raised Us
6. Growth
7. In Da Reign
8. Knapp Knapp
9. Fatal Attraction
10. My Flag
11. We Up
12. Be This Way
13. 8-4-5 (M-City Anthem)
14. We Right Here
15. R-Sin-Ist
16. Game On Smash
17. Picture Me Rollin
How To DOWNLOAD