Scholar - Insanity Plea
Submitted by mfizzel on Sat, 11/15/2008 - 9:03am.
General | Mixtape Torrents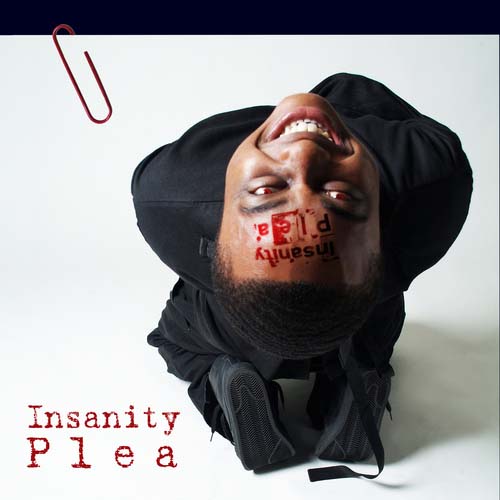 Scholar from the group LNS, puts out his first solo mixtape. Insanity Plea is a
themed tape where the premise is based on Scholar getting committed to an insane
asylum and cuts the entire CD out of a psych ward in a straitjacket.
01) Intro
02) Sin In Me
03) Skit-Evaluation 2
04) Go Hard
05) Seed Of A Hustler
06) I Am A Genius Feat Kentucky
07) Hardest Decision
08) Ck3740
09) Straight Jacket Music Feat Illadelph
10) My City Dont Love Me Feat Locious
11) Ratatouille
12) Follow Me
13) Skit
14) Soul Draft
15) Another Chance
16) Ghost Buster
17) Lunch Break
18) Down Fall
19) Skit- Board Review
How To DOWNLOAD