DJ Scoob Doo Presents D-Block - Lost In Yonkers DVD (Hosted By Jadakiss)
Submitted by trillondeck on Mon, 10/05/2009 - 7:15am.
East Coast | DJ Scoob Doo | Mixtape Torrents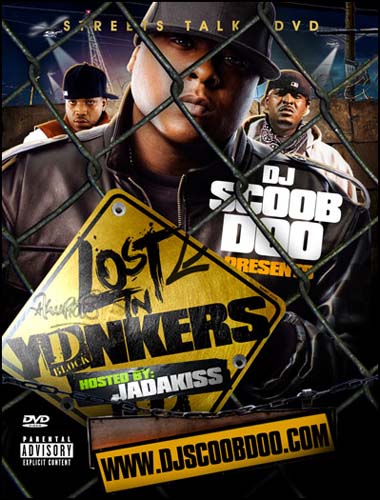 Forced to stand alone by not being included into the popular Five Boroughs of NY, Yonkers breeds those looking to make a name for themselves against any opposition. Welcome to the place where Jadakiss, Styles P, and Sheek Louch(L.O.X) are Living Off Experience to make a name for not only themselves but for their hometown YO.
Welcome to this Special Edition of Streets Talk DVD where DJ Scoob Doo helps the world to see the Voice Of the Streets as they move across state and opposition lines as D Block. D-Block not only consists of the popular L.O.X group but also A.P, Snyp Lyfe, Bully, Large Amount, Straw, Bucky, S.I. & T.Y. Here is your chance to get Lost In Yonkers with Streets Talk DVD and DJ Scoob Doo so grab a concealed weapon to make sure you make it back home.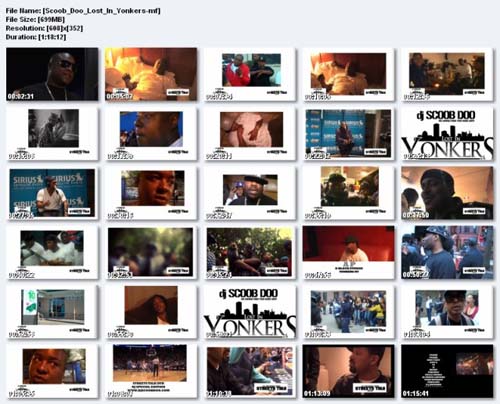 How To DOWNLOAD