BMoney Grenier - R&BMoney
Submitted by mfizzel on Tue, 03/08/2011 - 10:55am.
General | Mixtape Torrents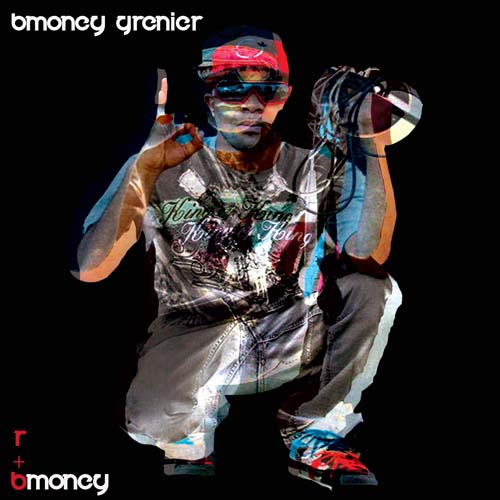 Follow BMoney: MySpace / MySpace 2 | Twitter | Facebook
Related: BMoney Grenier - The Canadian Invasion
Hit the break to watch the official music video for Ms. Popular!
BMoney Grenier - Ms. Popular from Joshua Grenier on Vimeo.
01. R&Bmoney
02. Number One
03. Wherever You Go
04. Good Thing
05. Skit (Fuck Bmoney)
06. Nuthin'
07. Too Fancy
08. Don't Let Me Down
09. Bizznazz
10. I Don't Know Why
11. One More Time
12. Don't Change
13. Cry
14. Gone
15. In Yo Face
How To DOWNLOAD