DJ Premier - Crooklyn Cuts #4
Submitted by mfizzel on Mon, 03/16/2009 - 7:49am.
Classic / Old | DJ Premier | Mixtape Torrents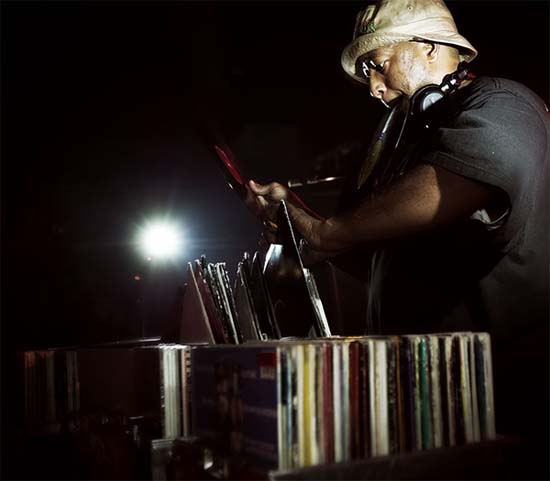 DJ Mars: Todays mixtape blast off comes from one of my favorite dj's ever,DJ
PREMIER. Yeah,Primo from GANGSTARR...you read it right. In addition to all the
ill beats Primo has cooked up over the years,he has a dope mixtape collection as
well. Today we dig into CROOKLYN CUTS 4. This is Brooklyn we go hard shit all
day,this is Timbs and Blunts on Broadway type shit. Don't worry yall the
interview with Primo is in the works,and the I'm sure he is going to give more
than his 2 cents worth in regards to the current mixtape game. Download now and
thank me later.
SIDE A
SIDE B
How To DOWNLOAD